Hello! I'm Emma. I'm
19 20 21 22 23 24
25. I love to eat. I love to cook.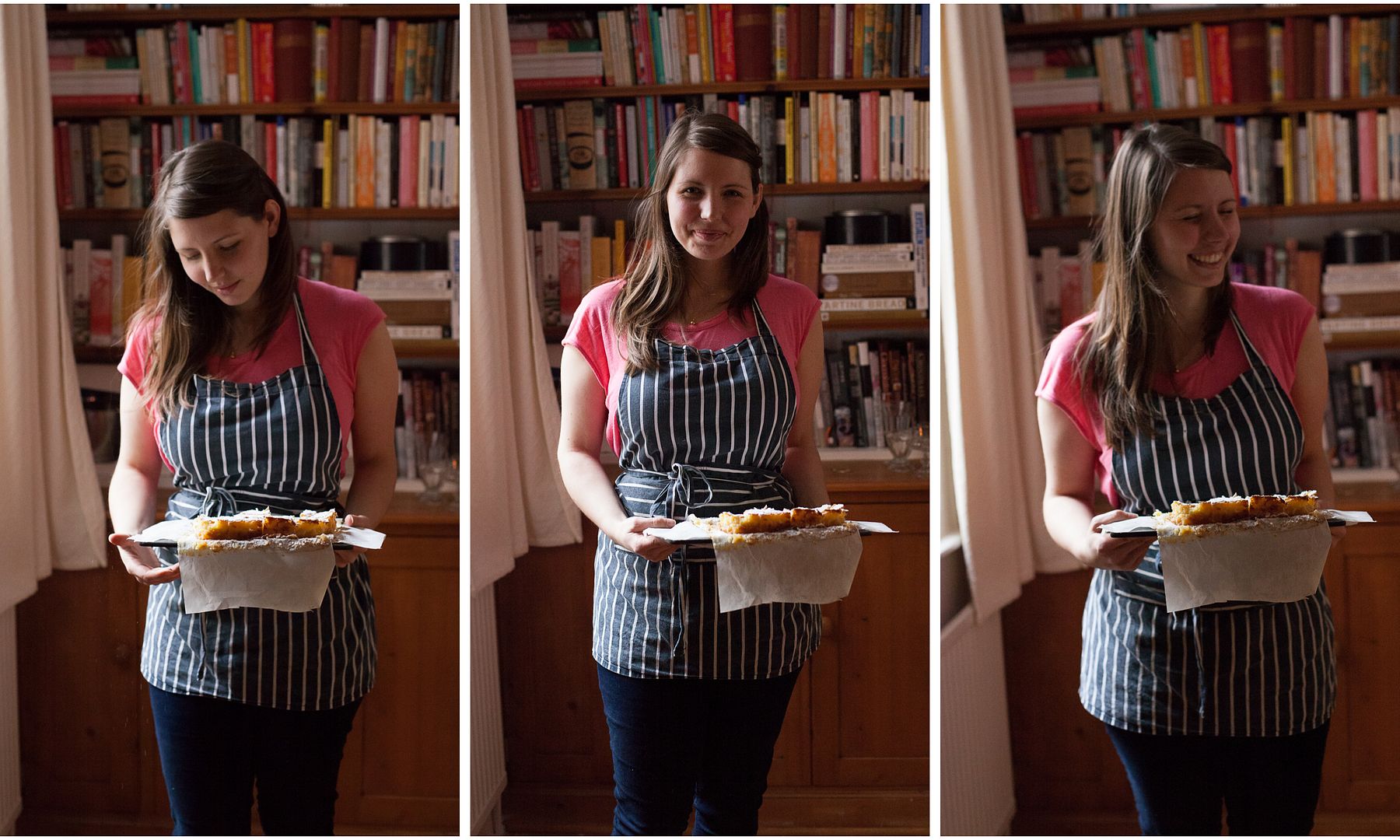 When I started this blog in 2009, it was a way to capture my joy at being back in a kitchen during my university holidays (in my first year we couldn't cook in term time). I quickly realised that I had a single focus: baking and desserts. Though I had a patchy first few months, I kept blogging all the way through my degree (I left Oxford University in 2011 with a degree in English Language and Literature, specialising in medieval).
The view from St Mary's tower over Oxford.
My life has always revolved around food. I was taught to cook by my mum and my late grandma, along with many cookery books. After I left university I also spent five months studying pâtisserie at Le Cordon Bleu in London (Oct 2011 - Feb 2012).
I grew up in rural Devon, in South West England, which means that
I have strong opinions about scones
. I also spent a lot of my childhood in the Swiss Alps. My mum moved out permanently in 2007, so I spend quite a bit of time there. It's a beautiful place (and also why the name Poires au Chocolat is in French).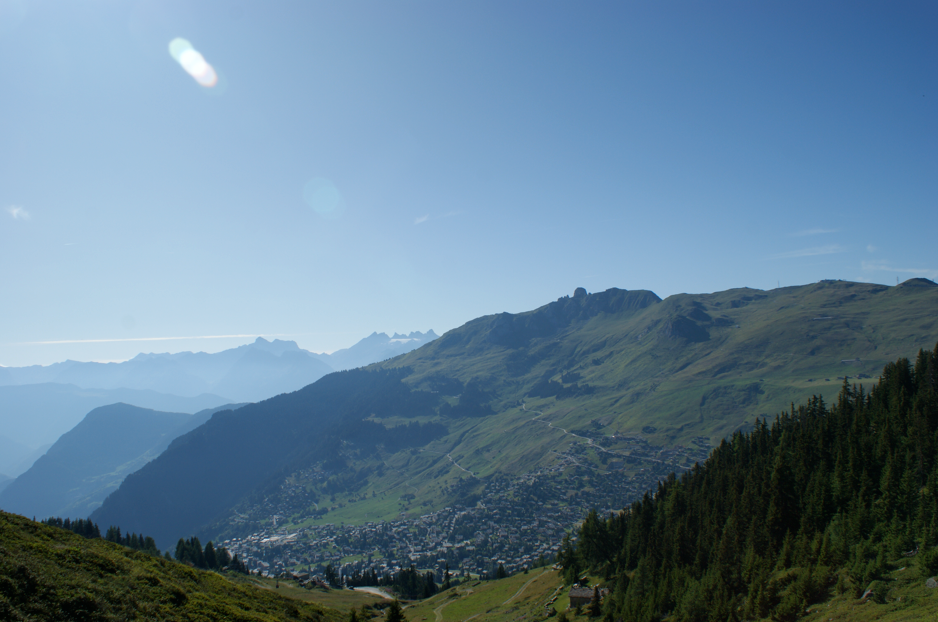 A summer view over the town my mum lives in.
Poires au Chocolat is named after the
Pear and Chocolate Loaf Cake
that I tested back in 2009. It was the first recipe I created from scratch that gave me that dancing-around-the-kitchen eureka feeling. We also used to eat freshly chopped pears with melted chocolate poured over the top a lot when I was a child - the combination is one of my favourites.
In September 2014 I left Oxford to start the
Cambridge Graduate Medicine Course
. I'm loving the course but sadly it's meant that I'm no longer able to actively post on Poires. You can read a bit more about it
here
. I'm still baking and tweaking the recipes I've posted over the years - you can see how many times I've made each recipe on the
Recipe List
since I've retired by the number of stars by the link.
I hope you enjoy reading my blog! Feel free to contact me by commenting or one of the following...
Email = emma [at] poiresauchocolat.net
Twitter =
poireschocolat
Facebook =
Poires au Chocolat
Pinterest =
poireschocolat
Instagram =
emmalgardner
You can also follow my posts on
bloglovin'
,
feedly
or by
email
.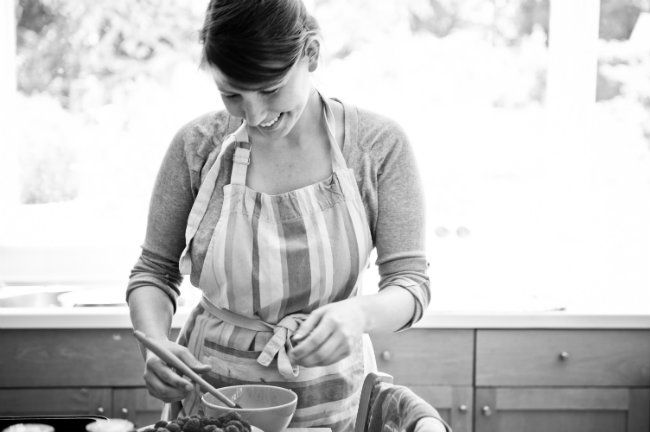 Photo taken by the lovely Stephanie Shih of Desserts for Breakfast when I visited California in 2012.
I've also put together a
FAQ
for things like camera types etc.
PR/advertising/reviews etc
I decided a few years ago that I want this blog to be pure recipe posts. I am not a restaurant critic or a product reviewer. Every recommendation is my own - all the cookbooks I use and mention are bought by me, as are all the ingredients. If I mention a restaurant/cafe/shop, I went there of my own accord and paid. I do not accept products (for review or giveaways), press trips, classes/experiences or money for promotion. I am not linked to any companies and will never put advertising on the blog.
***