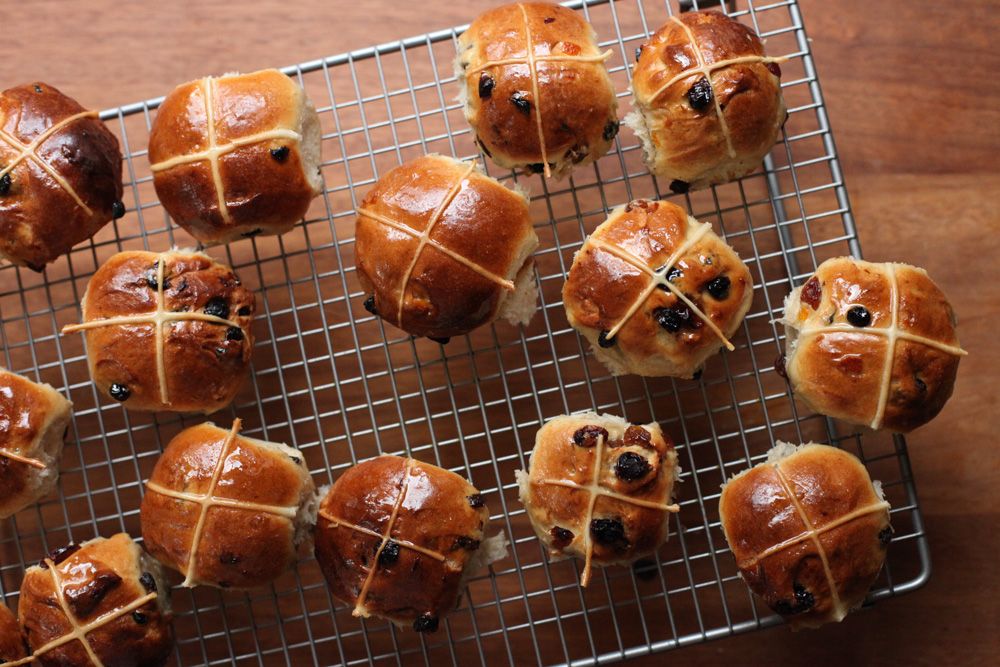 As I explained in my
final post
, Poires au Chocolat will now function as an archived 'book' of recipes instead of an updating blog.
I've picked my 20 favourite posts to form a homepage of sorts (I didn't use the ones already in the sidebar, but they would definitely be included), starting above with
Hot Cross Buns v.4
. After that, the
Recipe List
is the next place to look and will lead you to just over 150 recipes (I've edited the list down to ones I trust from over 300 in total). The
Foundations Index
also lists all of the foundations posts, from how to make brown butter or meringue to dealing with yeast.
I hope you'll still enjoy making the recipes and reading the posts, and thank you again for the years of support.
Seed Cake
Apple and Cinnamon Layer Cake
Treacle Tart v.2
Salted Caramel Brownies
Raspberry-Redcurrant Jam Swiss Roll
Treacle Flapjacks
Ginger Bourbon Pecan Pie
Pear & Caramel Pudding Cake
Chocolate Cardamon Cookies
Seville Orange Marmalade
Vanilla Bean Biscuits
Dutch Baby a.k.a puffed pancake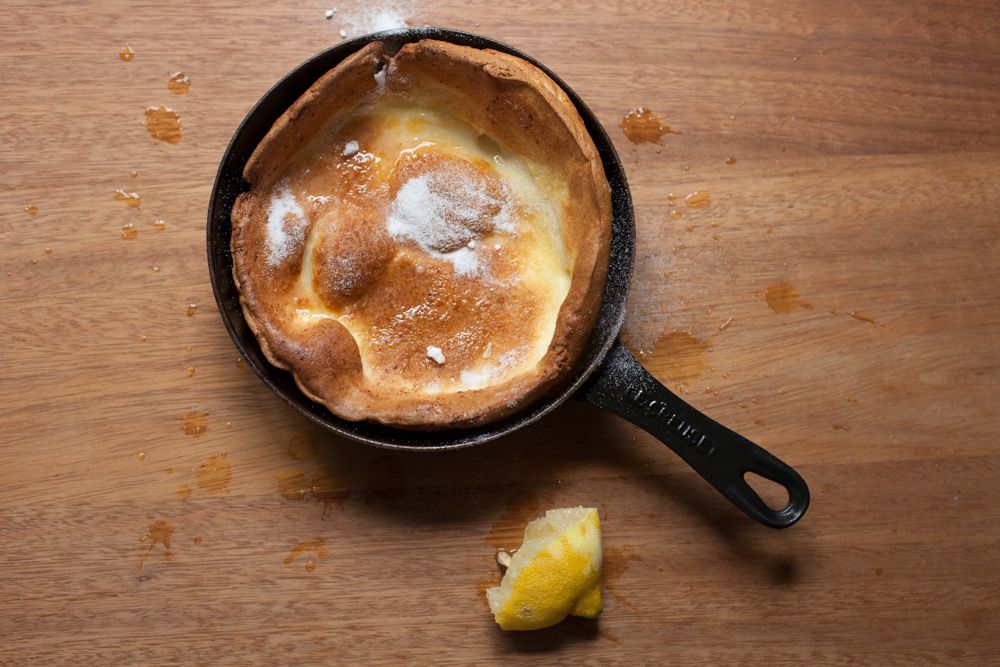 Steamed Chocolate Sponge Pudding
Strawberry Jam (with a touch of lime)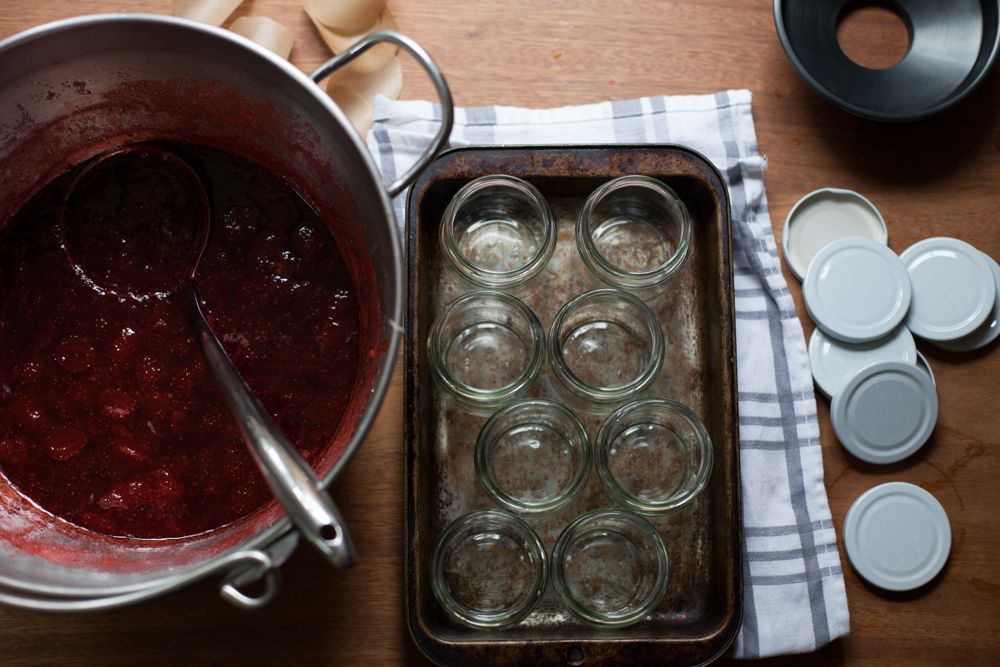 St Lucia Saffron Buns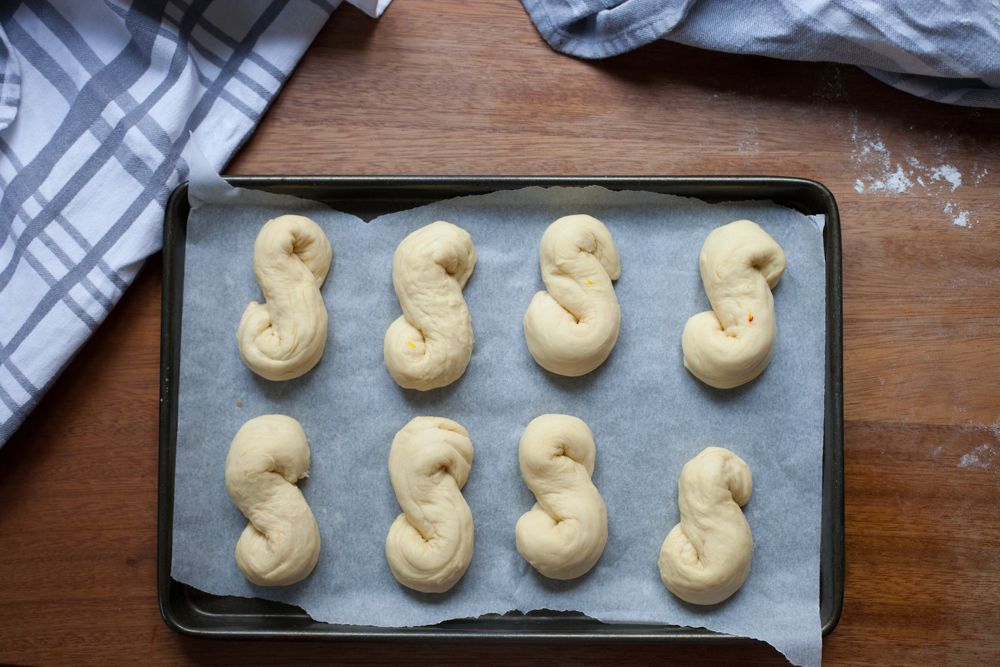 Champagne Truffles
Butterkuchen
Apricot & Fig Tea Loaf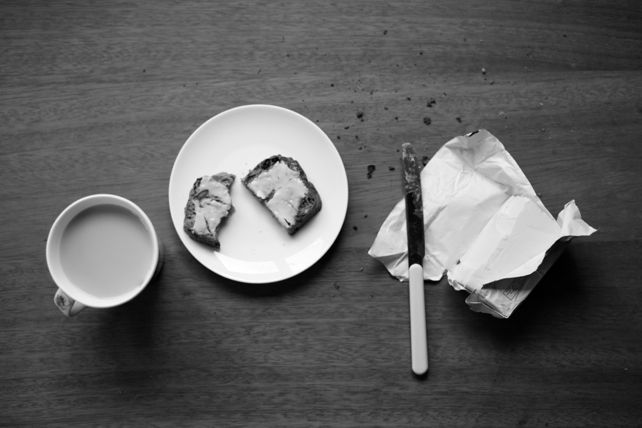 Brown Butter Pound Cake